Annual New Year Party and Competition
As is the society's tradition we held our Christmas party in early January and the turnout was excellent with most of the members attending.
The evening started with some fabulous food laid on by members including some wonderful home made quiches, pastries and cakes.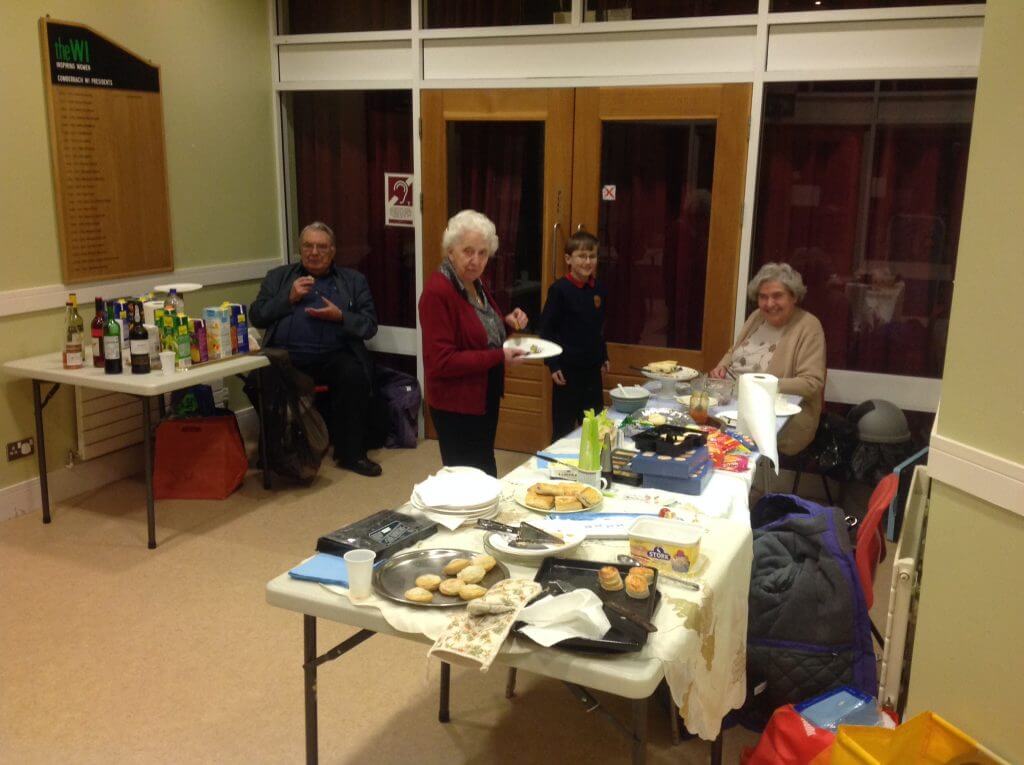 Following the food there was the annual competition where members got to display up to six sheets and also a 'name the locations' test from 12 different postcards. The competition was extremely close this year and the eventual winner was 'The Barbados Stamp Shortage of 1893'.
Here are some of the entries;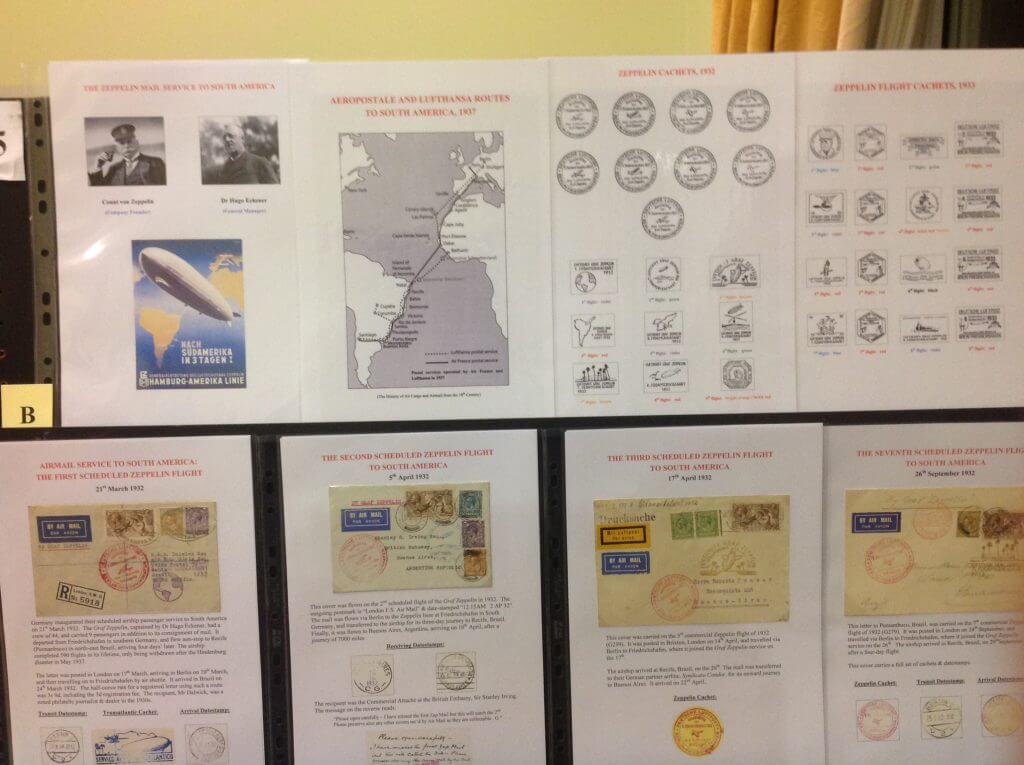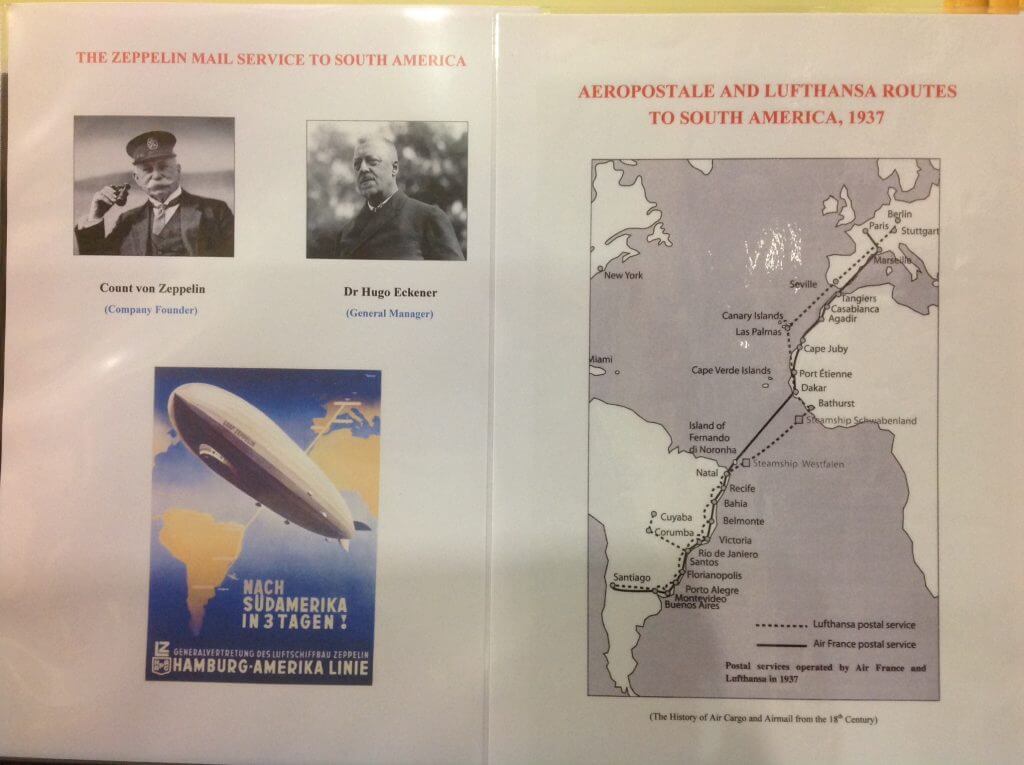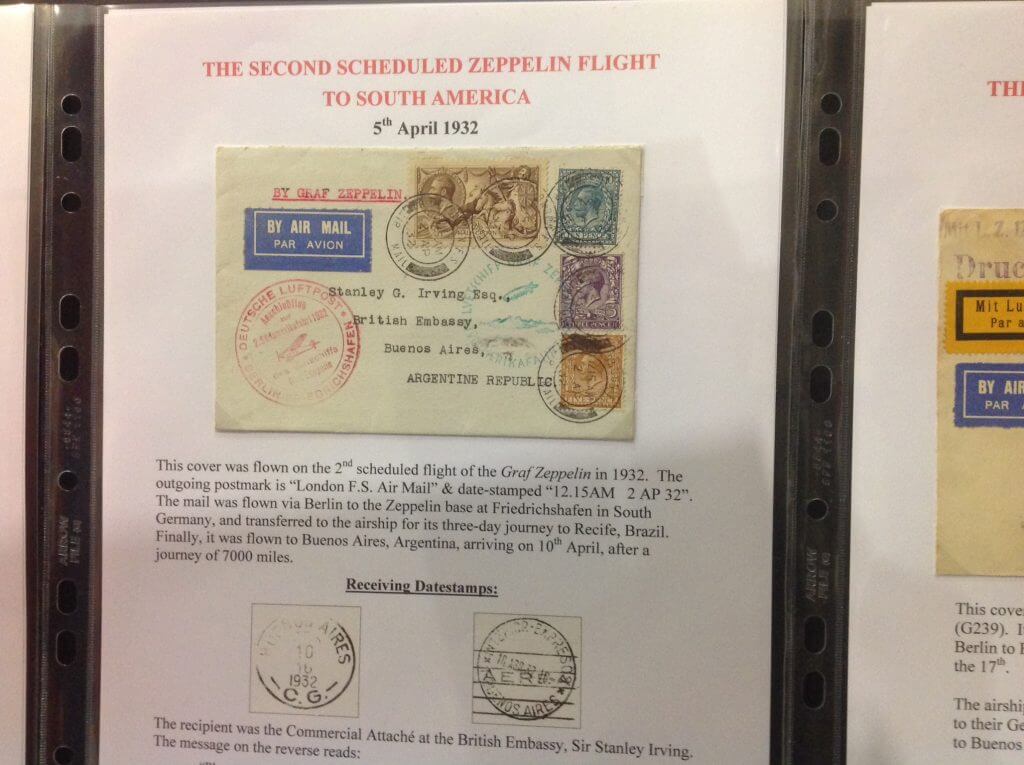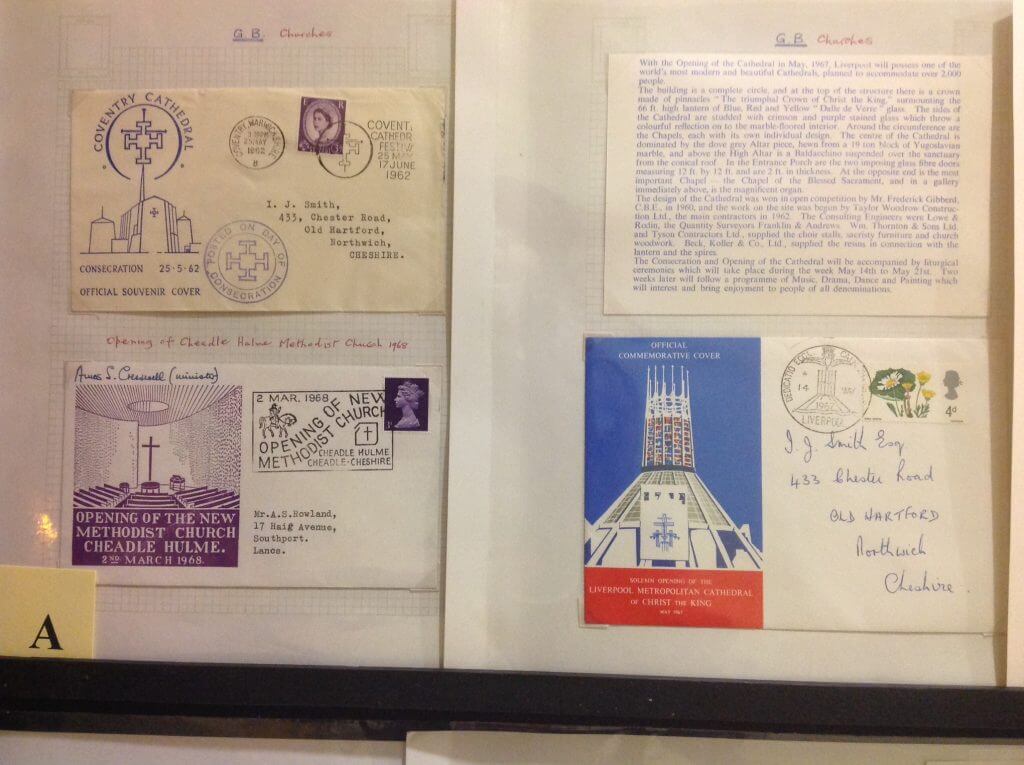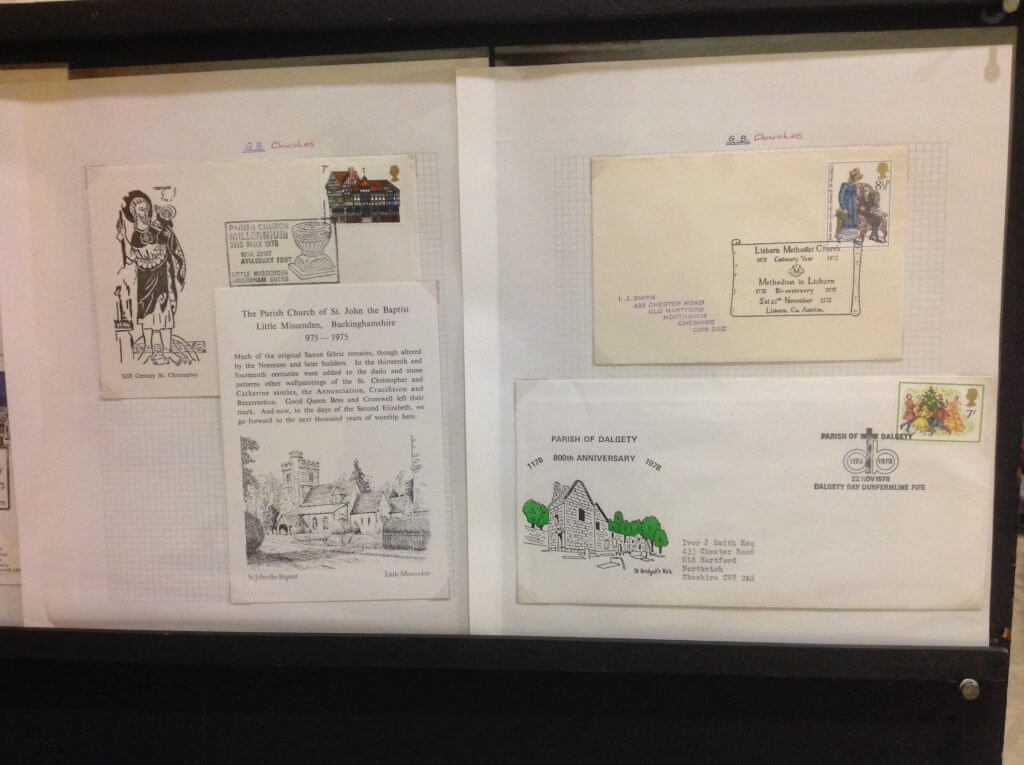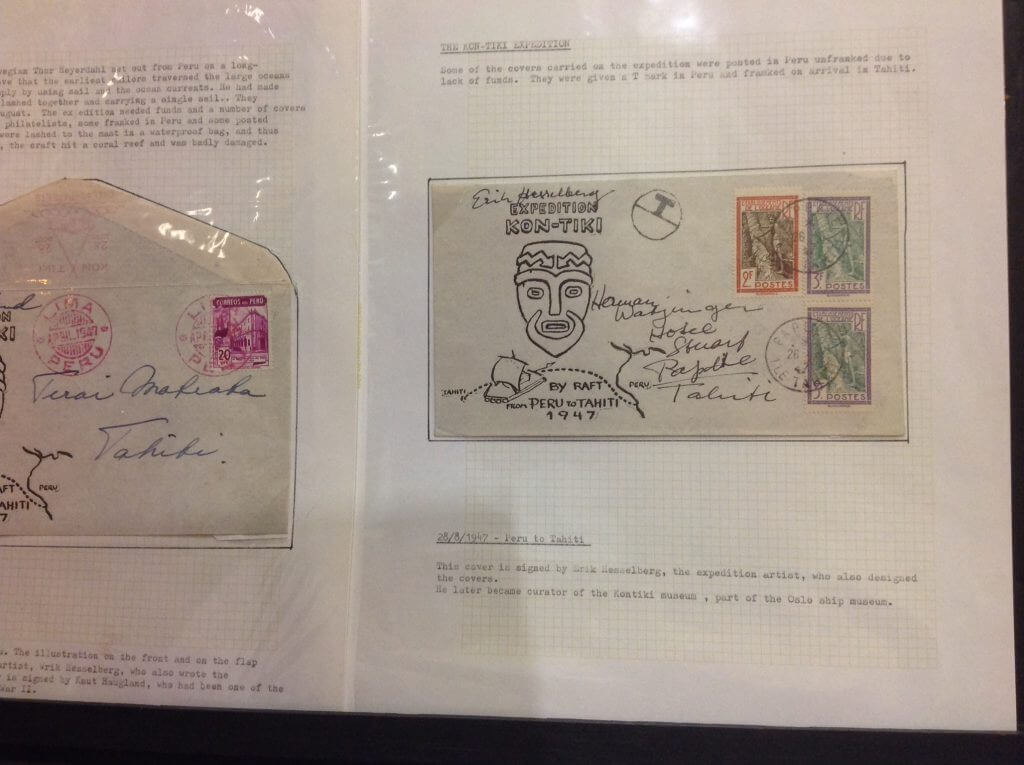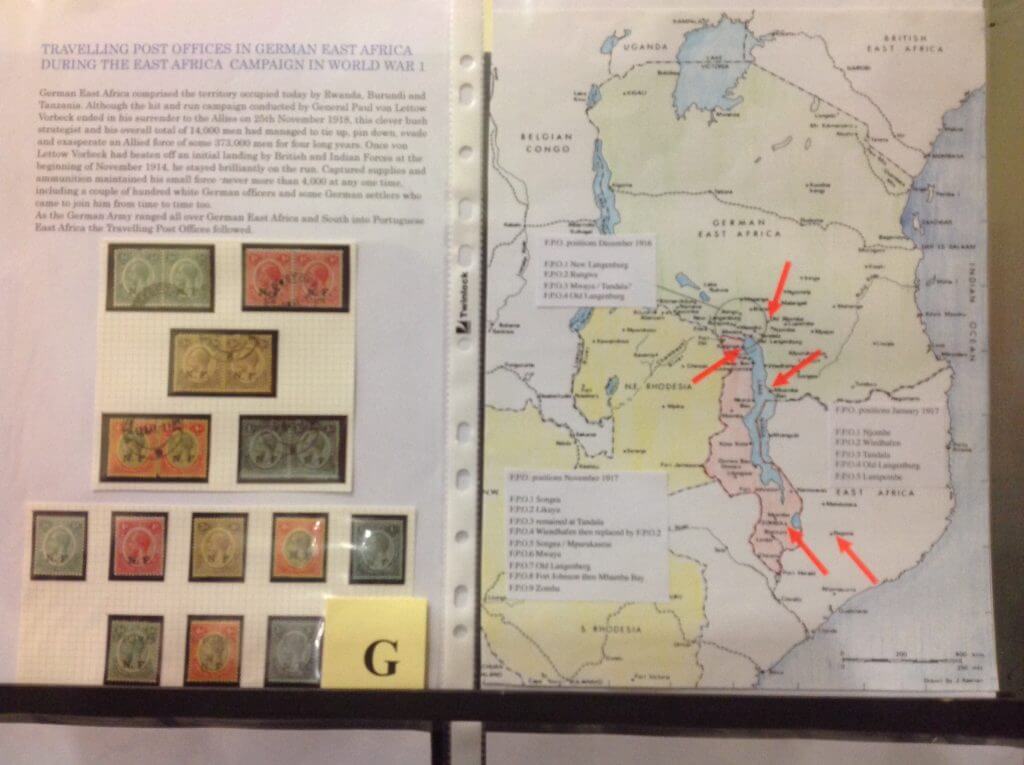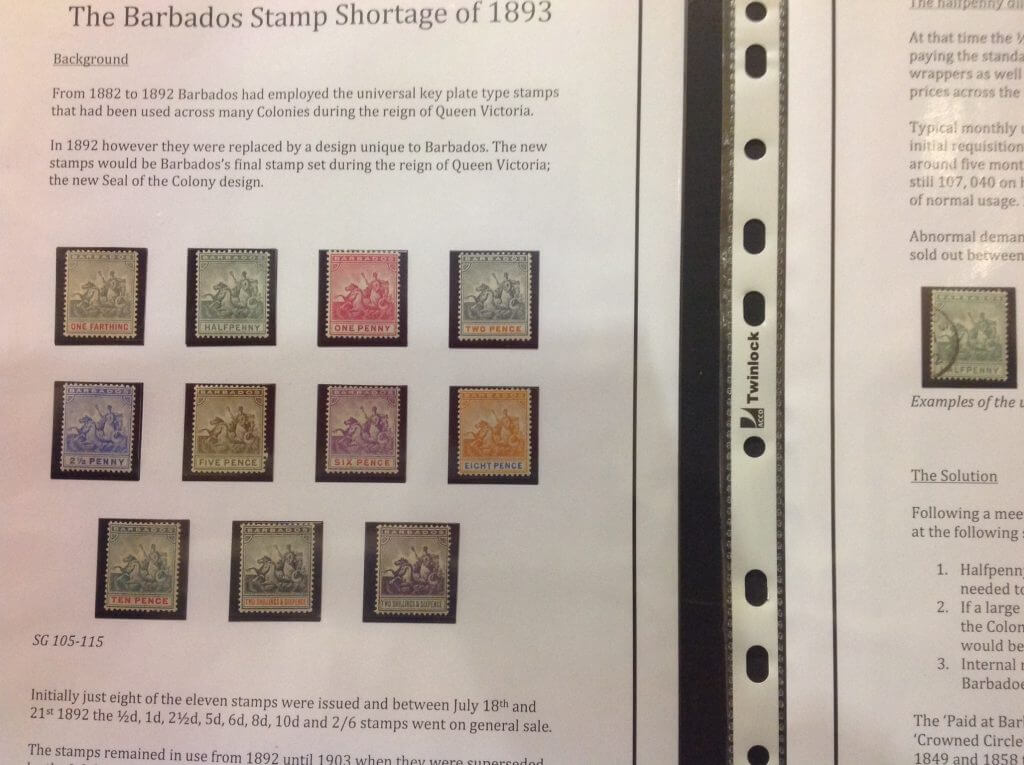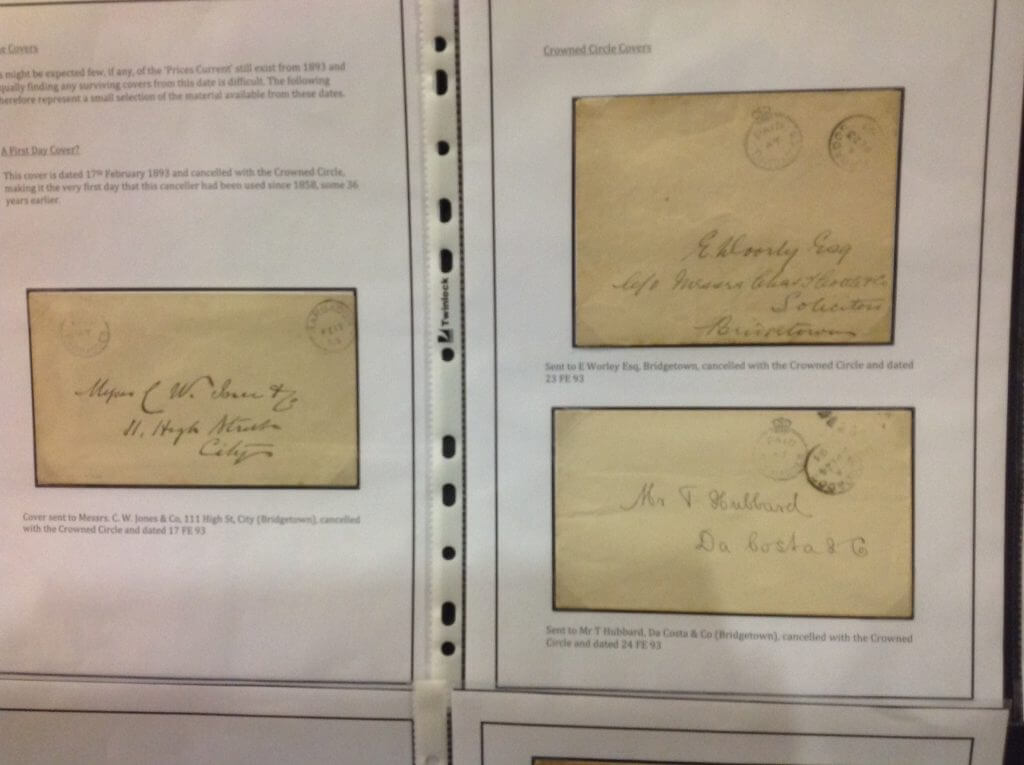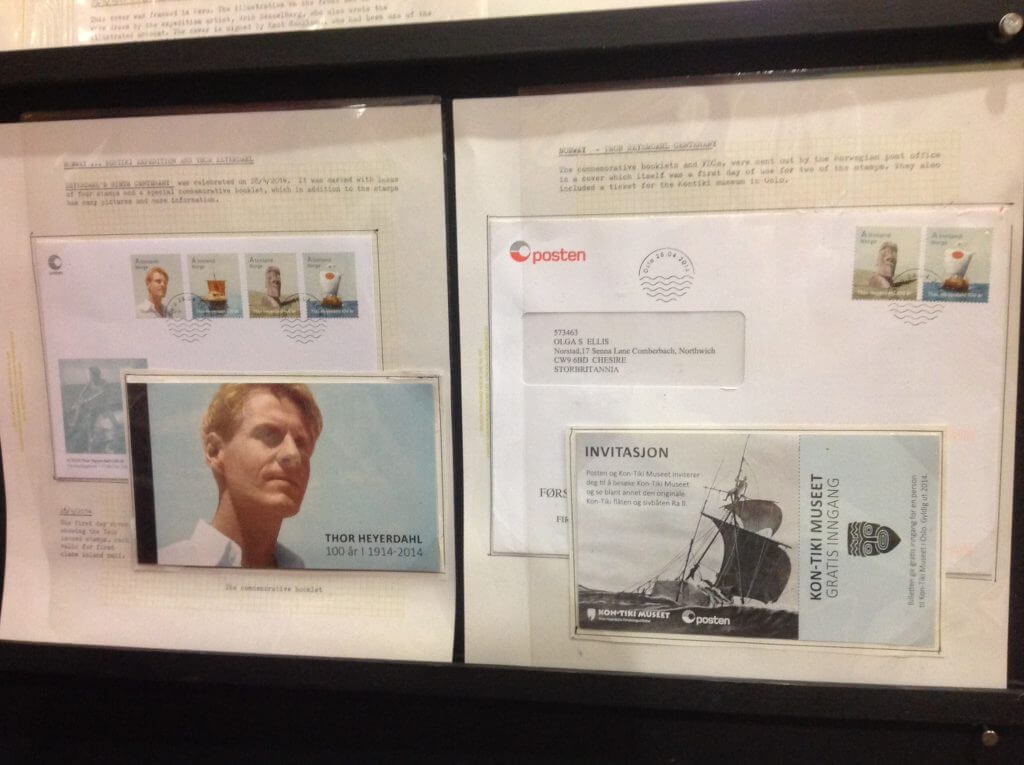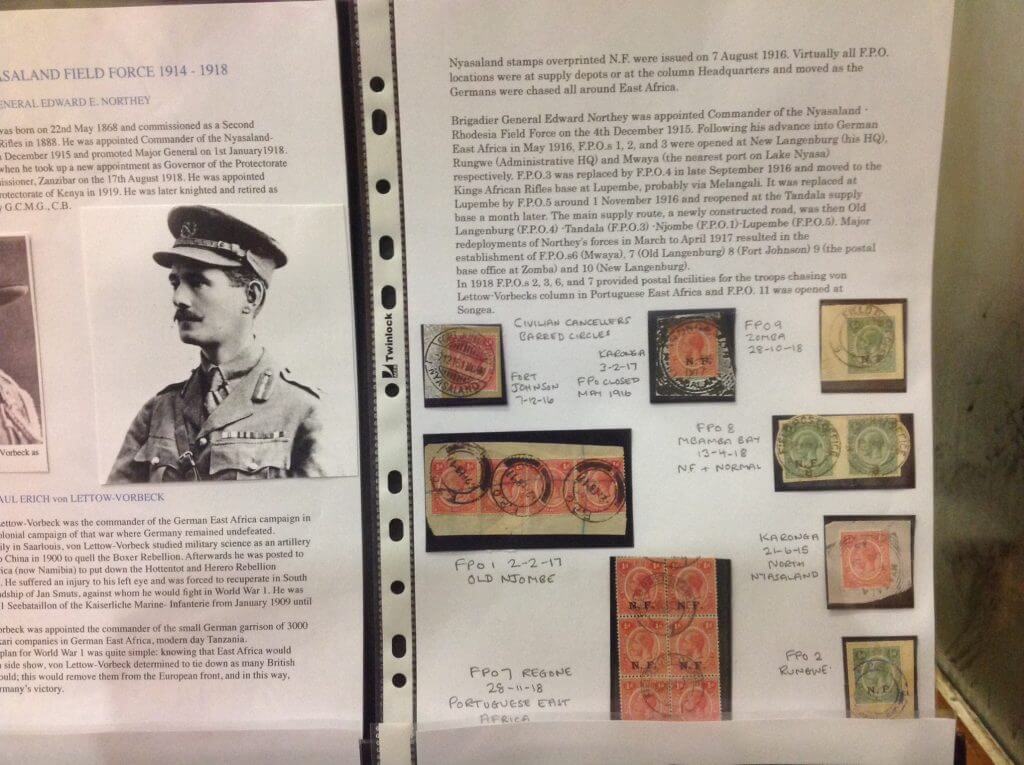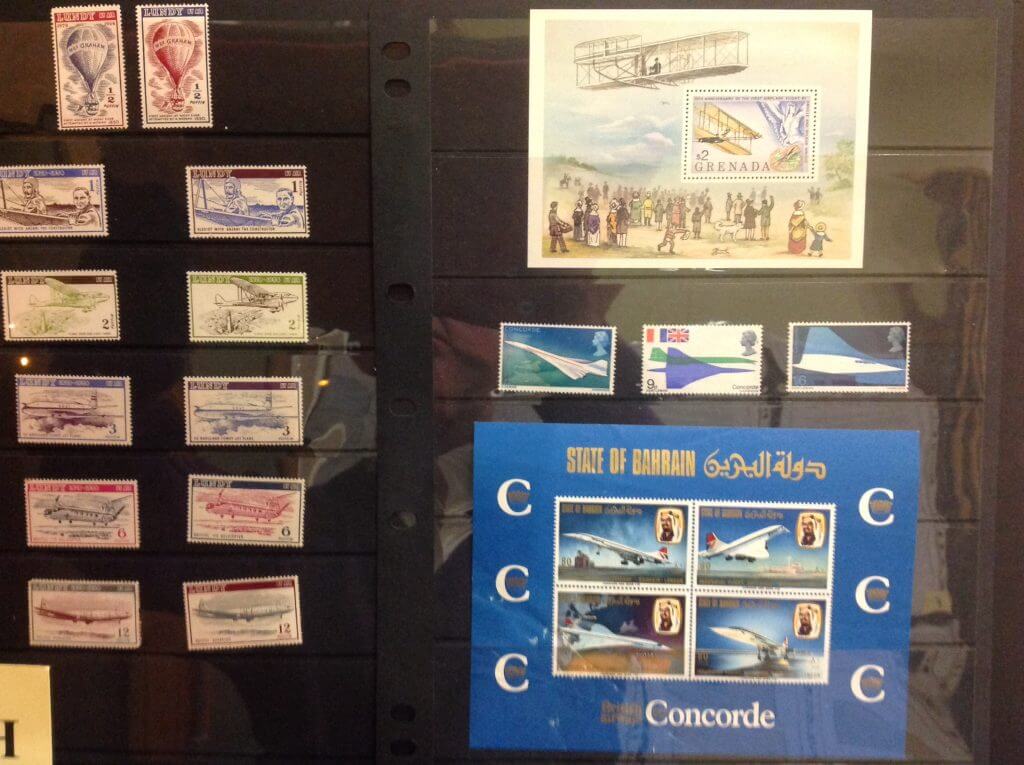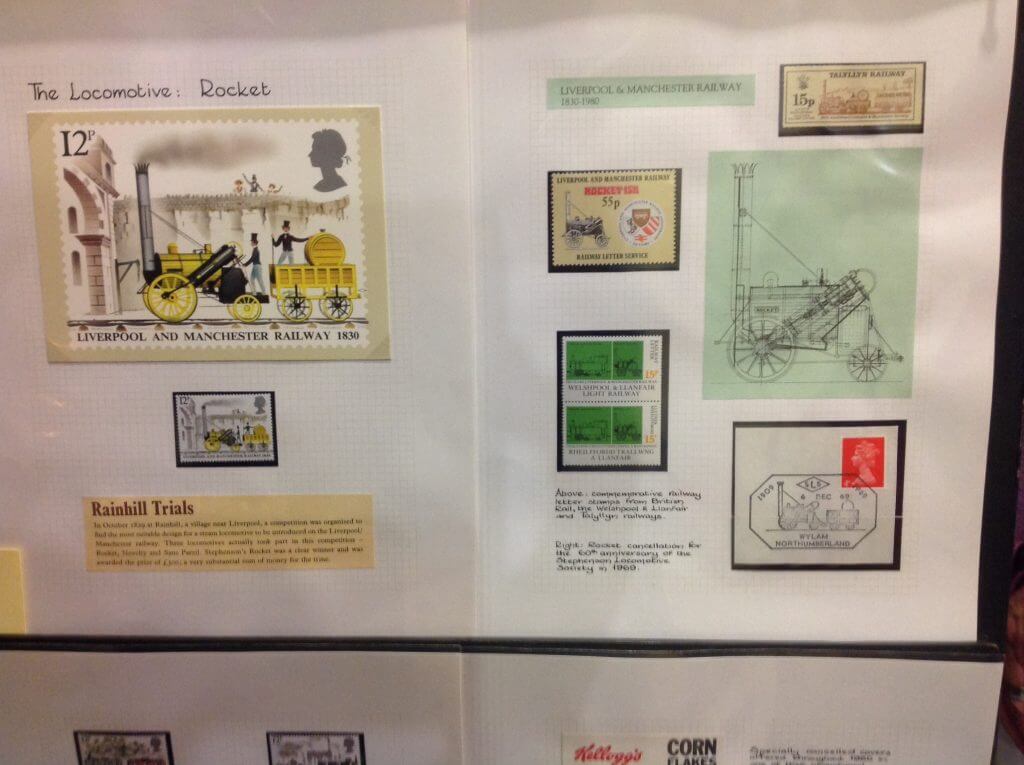 And finally there was a raffle and there were some lucky winners!