An evening of King George VI
On 18th April members were treated to a stunning display of covers during 'An Evening of King George VI', presented by Bryn Jones.
Many of the covers were addressed to Roger Wells and Mr Jones explained how the collection was formed.
We were taken through an A-Z of countries with exhibits carrying high value stamps with scarce postmarks from small post offices on remote islands. It was a chance to admire the beautifully produced stamps of that era from the farthest flung places of the British Empire.
The members are hugely grateful for this display.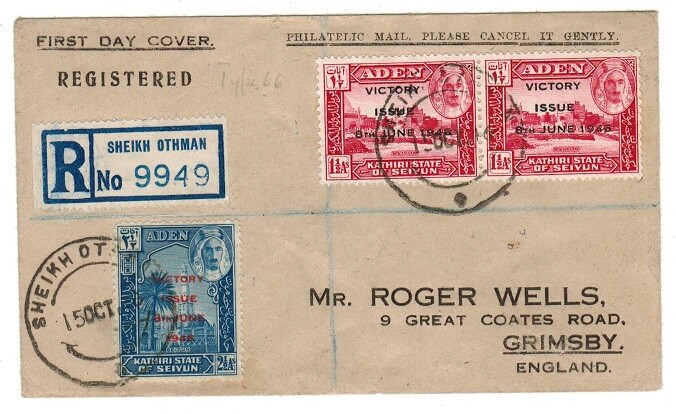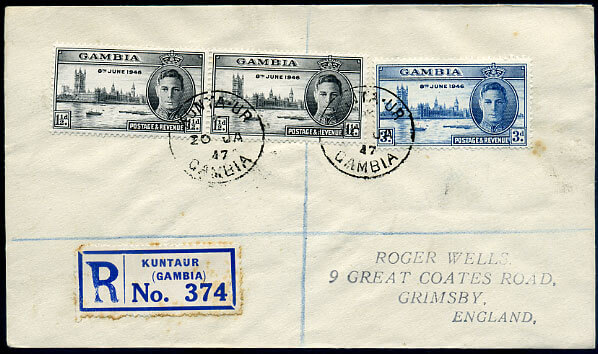 Images courtesy of Steve Drewett and Michael Hamilton